Monterey's Best Amenities Within Walking Distance
Surfside Aparments
Monterey's Best Amenities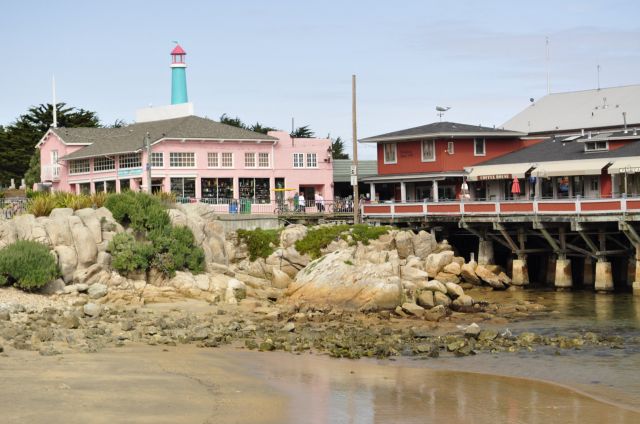 Fisherman's Wharf
A visit to the beautiful Monterey Peninsula just isn't complete without a visit to Old Fisherman's Wharf. Experience a myriad of:
Great Restaurants
Unique Shops
Fishing & Sailing
Whale Watching
Bay Cruises
Visit
Monterey Bay Aquarium
Today, more than 30 years after opening, the Monterey Bay Aquarium is a showcase for the habitats and sea life of one of the world's richest marine regions.
More than 35,000 creatures representing over 550 species fill 34 major galleries. With nearly 200 exhibits in all, the Aquarium is a window to the wonders of the ocean.
Visit